Luigi Gresta signs a two-year contract extension with BC Vienna
The coach signs till 2020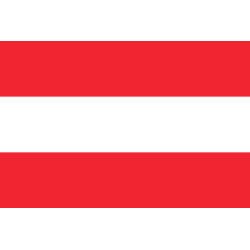 Luigi Gresta signs a contract extension with BC Vienna till 2020.
The Italian coach will remain in Austria for two more seasons.
"Peater and I were eating sushi when he asked me if I would like to extend the contract until June 2020. It took 30 seconds, time to eat a maki to find the deal. I am very happy to stay in Vienna with this club and I am also very proud. The fact that I have been asked to bind myself to the club for another two years means that the judgment on my work is positive. This can only give me pride. We can therefore continue to work to end this exciting season at best, but we can also start laying the groundwork for the future. Thank you so much" said the Italian coach.