Bulls Kapfenberg wins 2017 Admiral Bundesliga
4-1 in the final series against the recent champions of Oberwart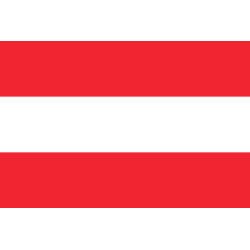 Kapfenberg Bulls are the new Austrian champions, thanks to the 4-1 success against the regular season best team of Oberwart (27-5).
For Kapfenberg this is the title number 5, after the 4 consecutive trophies in 2001-2004 seasons. The new champions won the playoffs series with Arkadia and Gmunden, playing a really great final against the 2016 champions.
Oberwart won the first game of the decisive series, but with 4 consecutive wins the Bulls back on top in Austria. 73-64 the last victory of the year for Kapfenberg, thanks to another good performance of Jamar and Vujosevic.