Christopher Ferguson of BC Vienna tested positive to cocaine and ecstasy
Ferguson admitted he took drugs during a party at All-Star Days of ABL. The Austrian team fired him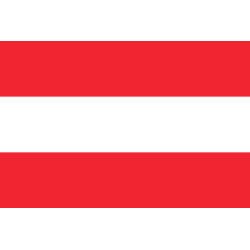 Christopher Ferguson of BC Vienna did not pass an antidoping test on February 5.
The big man of the Austrian team tested positive to cocaine and ecstasy,
as reported by Kurier.at.
Ferguson wrote a statement and admitted his mistakes saying that the drugs were consumed during a party at the All-Star Days of ABL.
In his statement apologized and noted and this is the first time he took drugs in his career.
Ferguson has been fired by BC Vienna.