VTB League announces budgets of Russian teams, CSKA leads with €36.5 millions
Khimki is the second richest team with €22 millions of budgets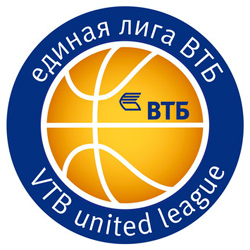 VTB League announced the budgets of the nine Russian teams in the competition.
CSKA Moscow is again the richest team in VTB League and in Europe.
CSKA Moscow: €36.49MM
Khimki Moscow: €22.7MM
Lokomotiv Kuban: €15.3MM.
Unics Kazan: €12.19MM.
Zenit St. Petersburg: €11.6MM.
Nizhny Novgorod: €5.7MM.
Enisey Krasnoyarsk: €3.6MM.
Parma: €2.9MM.
Avtodor Saratov: €2.3MM.