EuroLeague
28/09/2018, 14.13
Rumors
Athens might host Euroleague Final Four in 2020
Dimitris Giannakopoulos, owner of Panathinaikos, talked about this possibility during a radio interview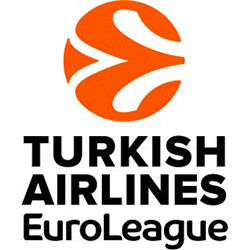 Euroleague Final Four in 2020 might take place in Athens. During a radio interview with Sport FM, Dimitris Giannakopoulos, owner of Panathinaikos, revealed that there've been talks with Euroleague about the possibility for the Greek capital to host the Final Four of the biggest European competition:
"It's something that's discussed and there's goodwill from the EuroLeague side. It might not be held at OAKA, but some other gym in Athens. I can't say anything more. There's the idea to do something special on the occasion of 20 years since the institution of the EuroLeague"
Euroleague CEO Jordi Bertomeu confirmed that there's the will to bring back the Final Four to Greece after the one arranged in 2007: "We want the Final Four to return to Greece, we will see when this will happen".