EuroLeague
14/09/2018, 21.25
Rumors
Janis Timma says he got an offer from the NBA (Magic) but he turned it down
The Latvian forward left Baskonia to sign with Olympiacos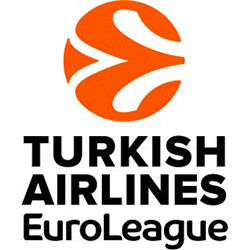 Janis Timma told
360 TV Channel (via Gigantes)
that he had an offer from the Magic this summer but he turned it down.
The Latvian forward left Baskonia to sign with Olympiacos.
"I was not satisfied with the offer I received this summer. If I went there, I would like to play. At the beginning I was going to be the 12th or 13th player in the rotation and fight for a spot in the rotation".