Zalgiris Kaunas announces biggest budget in club history
Zalgiris' budget for the season will be €10.7 million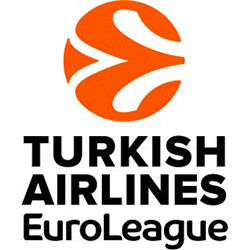 Zalgiris Kaunas announced the budget for the season: €10.7 million.
An increase of more than €2 million compared from last season when the budget was €8.5 million.
Zalgiris earned €3.6 million from tickets last season.
€7.4 million are for salaries of players and coaches.
Zalgiris announced also that all the debts has been paid.
Debts that were more than €10M four years ago (€11.5M).