Gigi Datome: FIBA windows are crazy formula, a mess. Fenerbahce? We'll compete to win everything
Datome on the FIBA Windows and the situation with Fenerbahce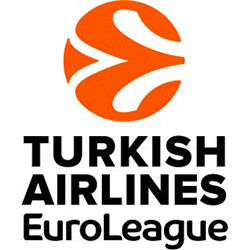 Gigi Datome had tough words against the FIBA windows. Datome will play his first two games of the qualifiers in September aaginst Poland and Hungary.
The captain of the Italian national team talked with Il Corriere dello Sport.
"FIBA Windows? They don't allow NBA and EuroLeague athletes to play for their National Teams. It is a crazy formula, a mess. Basketball must be sold well and the product offered in the qualifications is not the best possible" the captain of Italy's National Team said.
Datome talked also about next season in Fenerbahce and the economic crisis that Turkey is living.
"I am not worried because I received reassurances from the club that has always paid us on time. Obradovic and Gherardini confirmed that the budget will be the same as last year. Next season we will compete once again to win everything" Datome added.