EuroLeague
16/08/2018, 22.55
Rumors
Melwin Pantzar expected to be Real Madrid's third point guard
Pantzar is a Swedish PG born in 2000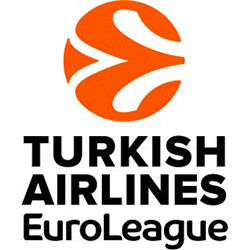 Melwin Pantzar will be the third point guard of Real Madrid next season.
With Luka Doncic headed to the Mavs, Real Madrid remained with only two playmakers: Facundo Campazzo and Sergio Llull.
So Real decided to promote in the first team the Swedish player born in 2000.
Pantzar has played four game last season totalizing 4 points, 3 rebounds, 1 assists and 2 steals in 35 minutes.
The news was reported by Marca.