Juan Carlos Navarro on retirement: I feel strong and willing to keep playing
Juan Carlos Navarro may have played his last EuroLeague game in Barcelona's win against Khimki Moscow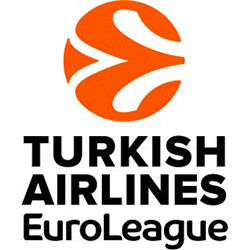 Juan Carlos Navarro may have played his last EuroLeague game in Barcelona's win against Khimki Moscow.
La Bomba scored 17 points in win. But after the game the Spanish experienced guard did not close the doors to a return next season. Navarro is expected to retire after this season.
"Anything can happen from now until the end of the season. But I feel strong and willing to keep playing" Navarro said.
'La Bomba' isn't going anywhere yet ???? pic.twitter.com/9OWOYVftwa

— EuroLeague (@EuroLeague) 6 aprile 2018