EuroCup
23/08/2018, 12.34
Rumors
Larry Brown delayed his arrival in Italy, reportedly expected to land in Torino on August 31
Brown had a routing surgery in the past weeks and will arrive on August 31 instead of tomorrow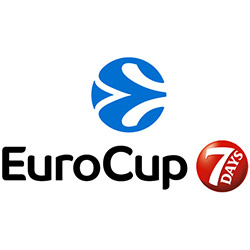 Larry Brown has delayed his arrival in Italy, La Stampa reports.
The coach was expected to fly from USA to Italy today, as announced by the president of Torino, Antonio Forni, but the legendary coach will not arrive tomorrow.
Brown is likely to land in Italy on August 31.
His delay is due to a routine surgery he had in USA in the past weeks.