EuroCup
23/08/2018, 09.40
Rumors
Fiat Torino reportedly pursuing Jamil Wilson to replace Royce White
White unlikely to join the Italian team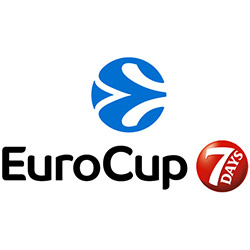 Fiat Torino is on the market for a new forward considering that Royce White is high unlikely to join the Italian team.
One of the name that Torino is considering is Jamil Wilson.
The forward has played with Torino in 2016-2017 before moving to the Clippers on a two-way contract.
Wilson ended last season with Virtus Bologna in Serie A.
Wilson and Torino are discussing but they are far from reaching an agreement, according to Tuttosport.