EuroCup
21/08/2018, 21.42
Rumors
Royce White, Fiat Torino to part ways?
White has not arrived in Italy and did not report to the team yet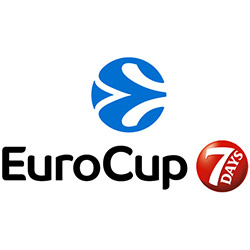 Royce White has not arrived in Italy yet and the Italian team doesn't know when he will report to the team, a source told Sportando.
The former NBA forward, who had signed a single season deal with the team that will be coached by Larry Brown, is likely to be replaced by Torino who is on the market for a new player.
White spent the past two seasons in Canadian NBL.