Champions League
05/08/2018, 20.11
Rumors
Jaka Blazic to join Barcelona?
Blazic has an offer also from Tenerife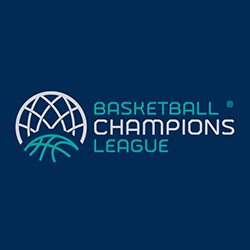 Jaka Blazic got an important offer from Iberostar Tenerife but in the last days Barcelona Lassa showed a strong interest in him and may sign the player to a contract, a source told Sportando.
The guard has played last season with MoraBanc Andorra averaging 13.6ppg in EuroCup and 13ppg in ACB.