Philippines
11/09/2017, 16.35
Rumors
Isaiah Austin to play for Pilipinas in FIBA Asia Champions Cup
The Chooks-to-Go Pilipinas will also bring in Bright Akhuetie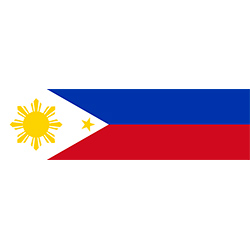 Former Baylor star Isaiah Austin has reached an agreement to play for the Chooks-to-Go Pilipinas in the upcoming FIBA Asia Champions Cup (a tournament for Asian clubs organized by FIBA), according to Inquirer.net. Per the same report, the Pilipinas will also bring in Nigerian forward Bright Akhuetie.
The Philippines men's national basketball team has competed in FIBA competitions for basketball clubs such as the FIBA Asia Champions Cup under a club name (Chooks-to-Go Pilipinas).
Austin and Akhuetie will join the team as import players for the FIBA Asia Champions Cup. The former FMP Belgrade center is also being looked by Pilipinas as a potential candidate for naturalization in order to make him eligible for tournaments contested by national teams.