Other leagues
04/01/2018, 20.02
Official
AJ West signs with KL Malaysia Dragons
He last played for Bigua Basquet in Uruguay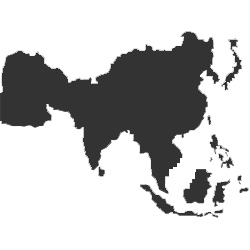 American big man AJ West has signed a deal to play for the KL Malaysia Dragons in the ASEAN League.
The Nevada product last played for Bigua Basquet in Uruguay, where he averaged 14 points and 11 rebounds per game.
West has already made his debut with the KL Dragons as he finished with 16 points and 22 rebounds in yesterday's loss to the Alab Pilipinas.