Other leagues
31/08/2017, 11.28
Official
Terik Bridgeman signs with San Miguel Beermen
He will replace Wendell McKines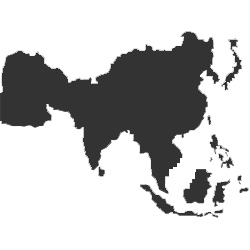 American swingman Terik Bridgeman has signed a contract in the Philippines with the San Miguel Beermen, the team announced.
Bridgeman, a 6-foot-6 swingman, spent last season with Cactus Tbilisi in Georgia where he averaged 11.9 points and 8.5 rebounds per game.
He will replace forward Wendell McKines who has been relegated to the team's injured list.
Our new import is Terik Bridgeman #FearTheBeer ???? pic.twitter.com/PZEfHTr4md

— San Miguel Beermen (@TheSMBeermen) 31 agosto 2017