Delonte West had 30 points, Dominique Jones 36 in China
The fifth round of Chinese CBA ended today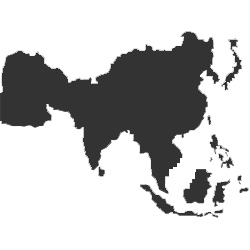 The fifth round of Chinese CBA ended today with 6 games.

Yi Jianlian had 24 points, 11 rebounds to lead GuangDong to a 86-64 victory over Shandong. Pooh Jeter had 28+8 rebounds.

Bobby Brown had 22pts+10ast, Donte Greene had 29PTS+10Reb to lead DongGuan to a 101-96's win over Zhejiang. Ivan Johnson 29+8, McNeal 23.

Dominique Jones had 36 points, 7 rebounds and 8 assists to lead Liaoning to a 114-94 victory over Sichuan.

Stephon Marbury had 18pts and 8 reb, Randolph Morris added 29 points and Beijing beat Bayi 98-95.

Von Wafer scored 29pts, Darnell Jackson added 19pts & 9reb to lead Shanghai to a 108-104 win over Qingdao. Josh Akognon with 23+12ast.

Delonte West had 30pts, 5reb, 4ast to lead Fujian to a 104-95 victory over Jiangsu. Garret Siler with 25+14reb.