China
21/07/2018, 10.40
Rumors
Xinjiang Flying Tigers reportedly trying to sign Dwyane Wade
Wade is still free agent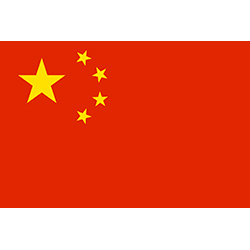 Dwyane Wade is still a free agent after his season with Cavaliers and Heat.
Wade has not decided yet whether to play one more season or retire.
But D-Wade is wished in China. Xinjiang Flying Tigers are ready to offer him a monster deal.
Wade has played with Heat, Bulls and Cavaliers during his NBA career winning three titles.
The Cavalier's aren't favored to win the Championship this year. They currently have a +50,000 moneyline
odds to win
.
The news about Flying Tigers' interest was reported by Zhang Duo.