Mexico
08/12/2017, 04.50
Rumors
Toros facing financial issues, allow Roberto Nelson to find new deal elsewhere
Nelson has been receiving interest in Mexico and Europe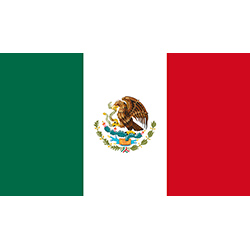 The Toros de Nuevo Laredo of the Mexican LNBP are facing financial issues and have allowed American combo guard Roberto Nelson to leave if he will find a new deal elsewhere, a source told Sportando.
Nelson, a 6-foot-3 guard out of Oregon State, has been receiving interest in Europe, while other Mexican teams are keeping an eye on him, the source said.
He has been averaging 13.9 points, 2.9 rebounds and 3.4 assists per game so far this season and played the LNBP All-Star Game on December 3rd.
Nelson played the first two seasons of his professional career in the Italian A2 League. He spent last season in Mexico and France.