Serie A
13/07/2018, 09.50
Rumors
James Michael McAdoo close to signing with Fiat Torino
The two-time NBA champion is headed to Italy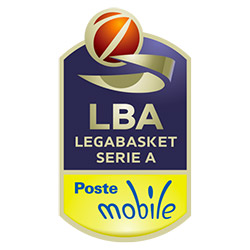 Former NBA big man James Michael McAdoo is close to signing a deal with Fiat Torino of the Italian Serie A, a source told Sportando.
McAdoo has won two NBA titles with the Golden State Warriors. He started last season with the Philadelphia 76ers under a two-way contract until he was waived in January. He was then acquired by the Agua Caliente Clippers of the NBA G League.
Fiat Torino has been on fire on the market over the last few hours. The Italian team, coached by Larry Brown, has officially signed Royce White and is finalizing deals with Tekele Cotton, Tra Holder, Tony Carr, and McAdoo.