Pooh Jeter won't play for Ukraine at Eurobasket
Ukraine will have only Ukrainian players at Eurobasket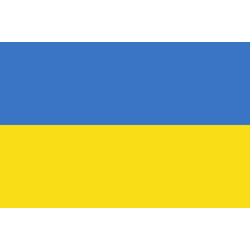 Ukraine won't have either Pooh Jeter or Jerome Randle at the upcoming Eurobasket.
Ukraine will have only Ukrainian rosters at Eurobasket.
"We have tried to reach an agreement with Pooh Jeter but he won't join us for family reasons. So we will not have naturalized player at Eurobasket. We don't want to add players we don't know. We will go just with Ukrainian and it will be an occasion to develop our youngsters"
the GM of the NT, Andrey Lebedev, told BeBasket.