Amicale Steinsel wins again the Total League championship
Back-to-back for the 2017 Luxembourg champions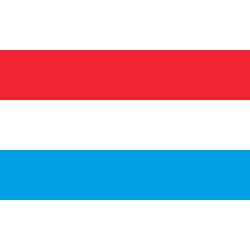 Amicale Steinsel won the decisive game-3 (79-74) to celebrate the 2017 Total League title! It's the second consecutive championship, the number 7 for the club in the re-match final against Musel Pikes.
The winners of the regular season (25-3) won the semifinal series against T71, starting really good the finals with the 113-61 victory in the first game. Musel Pikes sent the game to the decisive game-3, where in a really balanced match Steinsel celebrated at home the 2017 triumph.
In the last game of the year great performances for McDaniel (23+10), Bob Melcher (8pts with 12ass), Coleman (16+10) and Laurent (15+16), against the 33+9 game of Gulley.