Iceland
16/04/2018, 17.20
Rumors
Icelandic big man Tryggvi Hlinason will enter 2018 NBA Draft
The center will be at the NBA Draft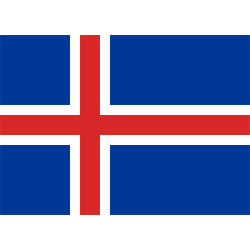 Icelandic big man Tryggvi Hlinason will enter the 2018 NBA Draft.
The center is playing in Spain for Valencia.
Per ESPN
, The 7-foot-1, 260 pound center had a breakout performance at last summer's Under-20 European Championship, averaging 16.1 points, 11.6 rebounds and 3.1 blocks in 33 minutes per game, helping his tiny country of 330,000 people to a historic top eight finish. He later joined Iceland's senior national team at the Eurobasket, and has played an important role fduring the FIBA World Cup qualification window over the course of the season.