Dinamo Tbilisi new champion of Georgian Superliga
The Dinamo wins the final series for 3-0 against 2016 champions of Kutaisi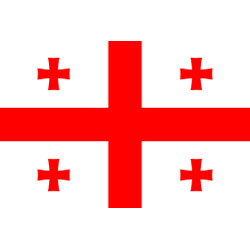 After two consecutive defeats in final the Dinamo Tbilisi finally won the Superliga (for the fifth time) thanks to the 3-0 win in the decisive challenge against Kutaisi.
Tbilisi closed at first place the regular season (25-3) and after the victory vs Rustavi in the first round of the post-season obtained the revenge in the finals against the 2016 champions. After the first balanced game-1 it was all easy for the Dinamo, +23 in game-2 and 93-76 away victory to assign the 2017 trophy.
Tsintsadze tried to drive his team but across Patsatsia, Londaridze and Vaughn were decisive to bring Tbilisi to the final success.