Balkan League
08/08/2015, 15.21
Rumors
Sigal Prishtina close to signing Khalid El-Amin
The guard headed to Kosovo?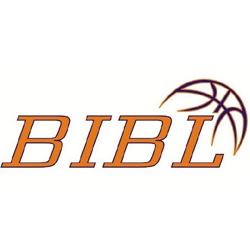 According to Portalb.mk
and as confirmed to Sportando, Sigal Pristhina is close to signing Khalid El-Amin.
The champions of Kosovo will play in the next FIBA Europe Club.
El-Amin spent last season in Germany with BG Goettingen averaging 14.5 points, 2.3 rebounds and 4.8 assists in 32 games.