Balkan League
22/07/2015, 21.00
Official
Sigal Prishtina keeps coach Ilievski and signs Gjorgi Cekovski
The club announced also the permanence in BIBL for the new season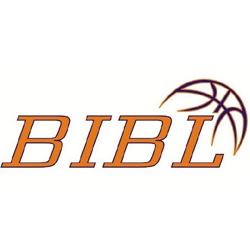 The 2015 BIBL and Superleague champions of KB Sigal Prishtina announced three important news for the next season!
The team will keep as head coach Marjan Ilievksi for the second consecutive season after the historical victory of the last year in Balkan League.
Prishtina also announced the deal with the really expert Macedonian forward Gjorgi Cekovski. For the ex player of KK MZT this is a return in Kosovo, he played last season with KK Rabotnicki Skopje helping his team with 18.2ppg, 7.0rpg and 2.6apg closing as best scorer of the 2015 Prva Liga.
The club also decided to defend the recent title confirming his place for the next season of BIBL.