Partizan Belgrade keeps Novica Velickovic
The forward remains in Belgrade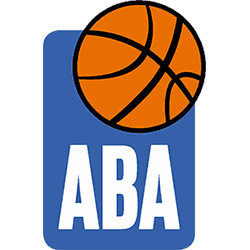 The black and white jersey with the number 12 will not change its owner. This summer, Partizan NIS captain Novica Veličković has put his signature on a new one-year contract with which he has formally confirmed the extension of cooperation between him and the Belgrade powerhouse.
The all-time third placed player of Partizan NIS when it comes to the number of appearances made for the Belgrade side, will show up fort he first practice of the season of Partizan NIS on Monday.
"Many times before I have stated what playing in Partizan NIS jersey means to me. I have talked about this honour and what kind of privilege it is to be the captain of the greatest team within the region. The relationship between Partizan NIS and myself has always been stronger than any contract and this today when we have extended our cooperation, was just a formality therefore. Most important than this is the fact that we will continue working on Monday and that our ambitions are on the level of reputation of our club and we are well aware of how tough path awaits us on our way to make these ambitions come true," the black and white captain stated.