Michal Cekovsky signs a three-year deal with FMP
Slovakian center Michal Čekovsky is the new member of FMP. The two sides have agreed on a 3-year deal.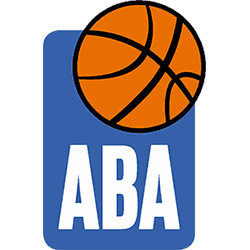 This 216 cm tall player is coming to the ranks of the Belgrade side from Maryland University, where he spent four seasons between the years 2014-18.
24-year old center, who can adequately cover the power forward position, was born in Košice. He made his first basketball steps in Slovakia, where he was named the most talented young player of Slovakia. Sine 2011 he used to be a member of Partizan NIS, where he he remained until 2013 and then moved in 2014 to Gran Canaria Basketball Academy.
After 4 college years spent in the USA, Michal Čekovsky is coming to FMP, who will give him an opportunity to reveal his talent in the right place.