UConn interested in Greek big man Georgios Papagiannis
The 17-year old big man is also targeted by Kentucky, Arizona, St John's and Temple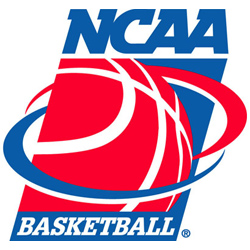 UConn is interested in Greek big man Georgios Papagiannis, according to SDNA.
According to sdna.gr
, Connecticut assistant coach Karl Hobbs has travelled to Athens to watch the talented 17-year-old Panathinaikos center in action with Panathinaikos under 18 and under 22 teams.
Kentucky, Arizona, St John's and Temple are among the NCAA Basketball teams interested in Papagiannis. Although the Greek 17-year-old center is flattered by this interest, he remains unsure over his future. Papagiannis is very happy at Panathinaikos with his five-year verbal agreement but on the other hand the future in the USA looks bright ahead.
© Riproduzione riservata