Hornets sign Brian Roberts
Il giocatore ha disputato le ultime stagioni con il Bamberg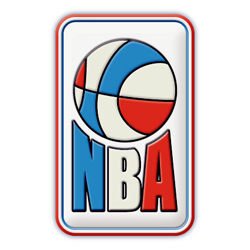 The New Orleans Hornets have signed guard Brian Roberts.

Roberts, who played in all five Summer League games for the Hornets (three starts) averaged 13.8 points, 2.2 assists and 2.0 rebounds in 27.4 minutes per game while shooting 50.0% from the field, 54.5% from three-point range and 93.8% from the line. The 6'1'' Toledo, OH native played for Brose Baskets Bamberg in Germany last season, leading the team to the German National Championship.

The Dayton alum also won the German League title with Bamberg in 2009-10 and 2010-11.
© Riproduzione riservata