Rockets waive Josh Harrellson
Il giocatore arrivato nella trade che ha portato Camby nella Grande Mela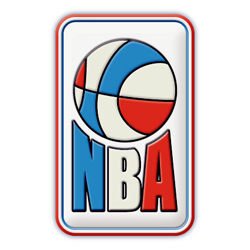 Houston Rockets General Manager Daryl Morey announced today that the team has waived center/forward Josh Harrellson. He was acquired by Houston from the New York Knicks as part of the Marcus Camby sign-and-trade on July 11.
Harrellson (6-10, 275, Kentucky), who saw action in two games with the Rockets at 2012 NBA Summer League, averaged 4.4 points and 3.9 rebounds in 37 games (four starts) with New York in 2011-12.
Originally selected by the New Orleans Hornets in the second round (45th overall) of the 2011 NBA Draft, he had his draft rights acquired by New York for cash considerations in a draft-night deal (June 23, 2011).
© Riproduzione riservata