Kyrie Irving: Extending the contract with Celtics this summer doesn't make any sense
Irving is eligible for a four-year, $107 million extension, but that would be $80 million less than what he could earn if he waits until the summer of 2019 and re-signs with Boston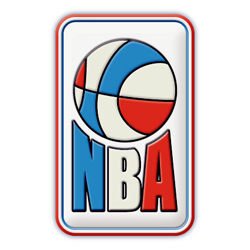 Kyrie Irving said that he won't sign a contract extension with the Celtics this summer.
Irving will likely opt out of his deal at the end of next season to test free agency and re-sign with Boston.
Per ESPN,
Irving is eligible for an extension this summer but, even coming off another knee surgery that sidelined him for Boston's improbable run to the cusp of the Finals, was adamant that he'll wait for the summer of 2019 to examine his future.
"Contractually, financially, [an extension] just doesn't make any sense," Irving said.
Irving is eligible for a four-year, $107 million extension, but that would be $80 million less than what he could earn if he waits until the summer of 2019 and re-signs with Boston after opting out of the final year of his current pact.
© Riproduzione riservata