Tom Thibodeau on Karl-Anthony Towns' poor debut in NBA Playoffs: He's got to be more active
Towns scored only 8 points in loss to Rockets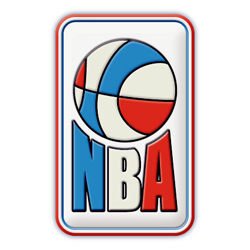 Karl-Anthony Towns made his debut in the NBA playoffs and scored only 8 points on 3 of 9 shooting night in Timberwolves loss to Rockets.
Per ESPN,
Thibodeau noted that the Rockets' strategy of switching and double-teaming Towns was effective, but he put much of the onus for the off night on the 22-year-old big man's shoulders.
"He's got to be more active," Thibodeau said.
Thibodeau especially emphasized getting out in transition when asked how Towns should be more active against a Rockets' defensive scheme that makes him a focal point.
"You run the floor," Thibodeau said. "Kick the ball out, repost, keep moving around, search it out, get to the offensive board. You've got to sprint around. You learn when teams are double-teaming you -- that's what you have to do. You have to make the right play. You also have to get to positions in which it's difficult for them to double-team you. Transition's a big part of that. You've got to run the floor."
© Riproduzione riservata