Clippers planning a trade package if Kawhi Leonard becomes available
Clippers may offer their two first-round picks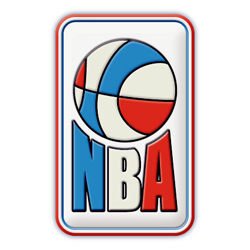 The Los Angeles Clippers are likely one of the teams ready to make an offer to the Spurs for Kawhi Leonard if the superstar becomes available on the market.
Per USA Today
, Consider the Los Angeles Clippers one of the many teams keeping tabs on the situation. The Clippers are planning a trade package if Leonard ultimately becomes available, according to a person with knowledge of the situation.
The person spoke to USA TODAY Sports on the condition of anonymity because of the sensitivity of the situation.
Landing Leonard – who grew up outside of Los Angeles in Moreno Valley, hails from San Diego State and is known to be a favorite of Clippers consultant Jerry West – would be well worth the hefty price it would take to get him. Maybe the Clippers offer their two first-round picks in this June's draft, and whatever combination of other talent the Spurs want in return. And suddenly, they're back in Western Conference contention again.
© Riproduzione riservata