Sixers sign Casper Ware for remainder of the season
He'll stay with the team.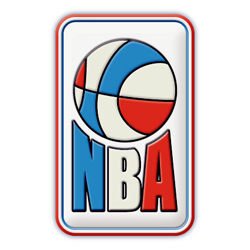 Despite his second 10-day contract expiring Sunday, diminutive guard Casper Ware was back yesterday after agreeing to a contract for the rest of the season.
"I just want to finish up strong and try to work out something for the long term," the 5-10 guard said. "I had a meeting with [general manager] Sam [Hinkie] this morning. All [day], I was, like, 'Dang, when am I going to get the call?' It ended up good, so I'm happy about that."
© Riproduzione riservata