Jim Buss: 'Lakers Would Be 'Silly' To Give Up Gasol, Bynum For Howard'
"Saremmo stupidi a fare una cosa del genere"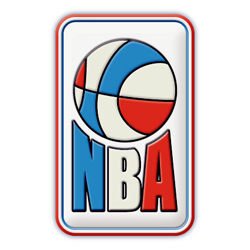 Jim Buss, who holds the title of Lakers VP of Player Personnel, addressed a report suggesting the Magic were willing to trade Dwight Howard for Andrew Bynum and Pau Gasol.

"Where does this stuff come from?" Buss said. "You'd have to be kind of silly to give up two All-Stars like that for Howard. Zero truth to it. We have never been asked for Andrew and Pau and we've never offered them. I think they know we'd either say no or they would sound crazy for asking."

Buss denied being unwilling to part with Bynum.

"Let's just say this," he says. "You have to give up something to get something. And I'm willing to give up something to get something.

"We've done everything within the rules that we could to explore this situation until we were just spinning our wheels," he says. "The player is still in control of his own destiny; he can block a trade just by saying I'm not going to sign a new deal and stay where he is.

"I personally believe now that we have the team that we will be playing with all season long."