Cousins Gets Into Altercation With Donte Greene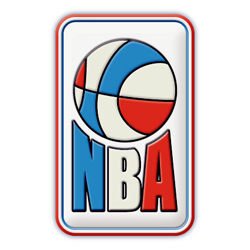 Kings rookie DeMarcus Cousins got into an altercation with teammate Donte Greene after Cousins didn't get the ball on the final possession of a 99-97 loss to Oklahoma City on Saturday night, according to two league sources.
According to one source, Cousins wasn't allowed to join the team on its flight to Phoenix for Sunday's game.
Kings coach Paul Westphal, reached by telephone shortly before the team departed, "I'm about to get on this plane and I really can't talk about this right now."
Cousins has already been fined by the team for a verbal confrontation with a training staff member and also was tossed out of a practice after talking back to Westphal.