Enes Kanter says he got warning from one of his ex Thunder teammates after trolling LeBron again
Kanter: One texted me just to say -- I'm not going to say who -- but he texted me, 'You're about to get 50 dropped on you, boy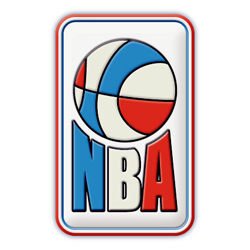 Before loss to the Lakers, Enes Kanter of the Knicks said that one of his former teammates with the Thunder told him to stop trolling LeBron James
.
Per ESPN
, After his latest trolling tweet directed at LeBron James, New York Knicks big man Enes Kanter admitted that one of his former Oklahoma City Thunder teammates told him that the Cleveland Cavaliers star was going to get his revenge on the floor soon.
"One texted me just to say -- I'm not going to say who -- but he texted me, 'You're about to get 50 dropped on you, boy.'" Kanter said before Sunday's matinee against the Los Angeles Lakers. "I responded something back, but I'm not going to say what it is."
"He got mad at me, obviously," Kanter said, referring to remarks he made about James in the past. "I mess with him a lot, but obviously he's the best player in the league. I respect the guy a lot. But I think right now they are struggling or whatever. I don't even think he's even thinking about what I tweet. I think he's worried about his team. I don't even think he's thinking about what I'm going to tweet or not. Because I think they are struggling right now and the only thing he's thinking about ... just getting his team [on track]."