NBA
24/10/2017, 10.20
Video
NBA ruled two incorrect no-calls in final seconds of Wolves' win to Thunder
Wiggins hit the game winning buzzer beater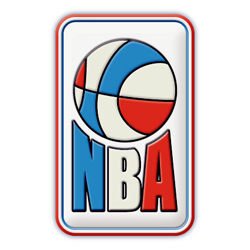 As reported by ESPN,
The NBA announced Monday there was one incorrect no-call and noted the officiating crew didn't see Timberwolves coach Tom Thibodeau calling for timeout in the final 5 seconds of the frantic finish against the Thunder that led to Andrew Wiggins' game-winning buzzer-beater on Sunday.
Karl-Anthony Towns' screen on Paul George that freed Wiggins was ruled to have been illegal, based on Towns' stance being too wide. The report notes Towns was stationary but his leg was out, which clipped George.