Russell Westbrook on his contract extension with Thunder: I like where I'm at
Westbrook signed a contract extension for more than $200M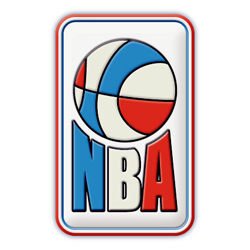 Russell Westbrook spoke with
ESPN
about his multi-year contract extension with the Thunder.
Per ESPN
, "I like where I'm at," Westbrook said.
"I wasn't worried," he said about potential distractions. "See, that's what I keep trying to tell you, I wasn't really worried about it because I know I wanted to be -- it didn't -- obviously with the time and everything, that's part of the job, but I wasn't really worried, man. I was really just focusing on just being at home and embracing that time.
"My focus never shifted. I mean, obviously I didn't talk to you guys, so you guys were kind of making up your own assumptions, but my focus never changed. For me, you know, taking my time, family is the most important thing to me, and that's what I was focused on. When it's time to focus on basketball I do that, and that's it."