Westbrook hasn't delivered an official answer to Thunder on five-year, $207M extension offer
Westbrook could wait and hit the free agency next summer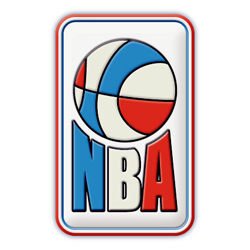 The Oklahoma City Thunder offered Russell Westbrook a five-year, $207 million contract extension but the MVP of the season is not in a hurry to sign the deal.
Westbrook could wait till next summer, hit the free agency and sign the same deal offered now by the Thunder or a shorter deal (two or three years) to have more flexibility and hit the free agency again when he will be 31 or 32.
Per ESPN
, The Thunder's offer is on the table, and has been for some time. As Thunder GM Sam Presti said in July, this isn't really a negotiation. Either Westbrook takes it, or he doesn't.
According to sources with knowledge of the situation
, Westbrook hasn't delivered an official answer -- either a yes or a no. Though the chatter and anxiety might be steadily increasing, nothing has tangibly changed.
The primary difference, and it could be key, is the years. The rules of the designated player extension stipulate a minimum of five years (with only a player option available for Year 5). Signing that deal would put Westbrook under contract until he's 34 years old. If he waited until next summer, he could sign a two- or three-year deal, and hit free agency again at 31 or 32.