Thunder's Enes Kanter "absolutely" on the trading block?
The Turkish big man to leave OKC this summer?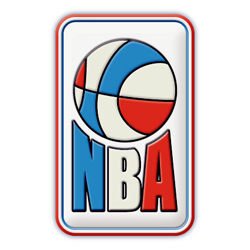 Turkish big man Enes Kanter may leave the Thunder this summer. Kanter has one year left on his contract with the Thunder at $17.8 million and a player option for 2018-2019 ($18.6M).
Per The Oklahoman
, So of course the roster will undergo changes — big changes, if Presti has his way. Kanter absolutely is on the trading block, not because the Thunder has grown disenchanted with Enes the Menace, but because he's got some value (remember, 33.1 points per 100 possessions played) and OKC is overstocked on big men. The Thunder absolutely is in the market for a backup point guard. And literally every team in the league covets versatile wings.
Even without making a move, moves could be made on the Thunder. It's not likely that both Andre Roberson and Taj Gibson are back. If you believe it's 50-50 on each free agent being retained by the Thunder, that's just a 25 percent chance that BOTH are back.