Thunder expected to make Russell Westbrook a contract extension offer as team's designated player
Westbrook can sign another in the ballpark of $220 million over five years this summe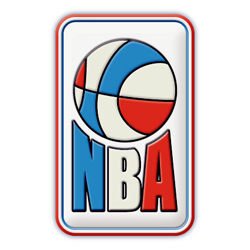 Russell Westbrook finished the regular season averaging a triple double and setting a new record for the most triple doubles in a season.
The Thunder point guard is eligible to sign a contract extension as "team's designated player" this offseason and OKC seems ready to make him the offer.
Per ESPN,
With the new collective bargaining agreement in place, Westbrook will be eligible for another extension as the team's designated player.
After signing an extension last summer in the wake of Durant's departure, Westbrook can sign another in the ballpark of $220 million over five years this summer. Westbrook is signed through the 2017-18 season, with a player option on the following year, but the Thunder would obviously like to have a longer commitment from their franchise player.
The expectation is that they will make the offer.
The expectation is that Westbrook is committed to the Thunder for the foreseeable future. With the chance to become a $40 million per year player and the highest paid in the NBA while loving the franchise and its direction, Westbrook seems to have every reason to re-up again.