NBA
20/04/2017, 09.14
Video
Russell Westbrook sets highest-scoring triple-double in playoff history: 51+10+13
Russell Westbrook missed 14 shots in the final quarter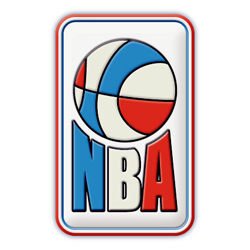 Russell Westbrook made history in Thunder loss to the Rockets in Game 2 of the Series.
Westbrook set the highest scoring triple double in playoff history with 51 points, 10 rebounds and 13 assists.
Westbrook added 4 steals and only 4 turnovers but missed 14 shots in the fourth period.