Russell Westbrook: When I get on the floor, I got one friend, and that's the basketball
Westbrook's only friend on the court is the ball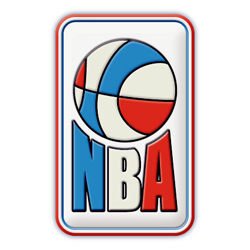 Russell Westbrook said that the ball is his only friend on the basketball court.
Per ESPN, "When I get on the floor, I got one friend, and that's the basketball," Westbrook said before the Thunder's 118-87 loss to the Rockets in Game 1 of their Western Conference playoff series. "I've been like that since I was a little kid. My dad told me that when I was younger: 'You got one friend, and your friend is Spalding. At the time maybe it was Wilson or some other s---.'
"Whatever the ball is, that's who my friend is."