NBA
10/04/2017, 08.51
Video
Russell Westbrook breaks Oscar Robertson's record for most triple-doubles in a season
Russell Westbrook recorded the 42nd triple double of the season and hit the game winning buzzer beater against the Nuggets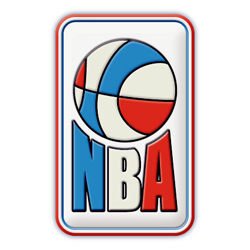 Russell Westbrook officially breaks Big O's record and takes #hist0ry to new heights! pic.twitter.com/lzzQBaGXsC

— OKC THUNDER (@okcthunder) 9 aprile 2017
Per ESPN,
First, Russell Westbrook broke Oscar Robertson's record for most triple-doubles in a season. Then, he broke the Denver Nuggets' hearts.
Westbrook's 36-foot dagger at the buzzer gave Oklahoma City a 106-105 victory, eliminating the Nuggets from playoff contention and capping an historic Sunday afternoon in which he scored 50 points to go with 16 rebounds and 10 assists.
Westbrook's 42nd triple-double is one more than the "Big O" had for the Cincinnati Royals in 1961-62, a mark that many in the NBA had considered unbreakable until Westbrook's incredible run.
The crowd gave Westbrook a standing ovation after he broke Robertson's record with his 10th assist with 4:17 remaining.
Westbrook insisted his buzzer beater wasn't a low-percentage prayer.
"I practice that shot everyday pregame,"
he said.
Same spot. And, he said, usually the same result.
"So, I definitely feel confident in shooting that shot," he said.