NBA
05/04/2017, 09.02
Video
Westbrook joins Robertson as only two players in NBA history to record 41 triple doubles in a season
Russell Westbrook enters in the NBA history books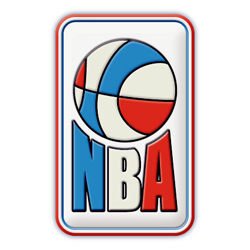 #0 joins Big O as the only two players in NBA history to record 41 TDs in a season. Recognize #hist0ry pic.twitter.com/whiYaPJ0xe

— OKC THUNDER (@okcthunder) 5 aprile 2017
Per ESPN,
The Oklahoma City Thunder's mile-a-minute point guard took the time to soak in the atmosphere Tuesday night after he matched Oscar Robertson's single-season record with his 41st triple-double. The home crowd stood and chanted "MVP! MVP!" long after the assist, and he later waved to the crowd after play stopped .
"It's one of those nights, a special night, and something I definitely will never forget," he said. "I'm just truly honored to do it here, especially in Oklahoma City."
Westbrook finished with 12 points, 13 rebounds and 13 assists to help the Thunder beat the Milwaukee Bucks 110-79. He clinched his seventh straight triple-double on an assist to Taj Gibson with 9:17 left in the third quarter.
"An honor to just be mentioned in a conversation with Oscar Robertson, the different things he did for the game of basketball to allow me to play the game today," Westbrook said.
Robertson set the record during the 1961-62 season, and Westbrook can break it Wednesday in Memphis.