NBA
28/03/2017, 09.40
Video
Westbrook records 37th triple double of season, 3rd straight, hits game winning shot
Westbrook had 37 points, 13 rebounds and 10 assists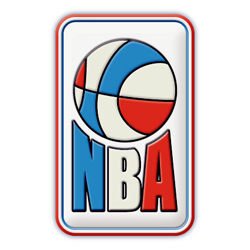 Russ comes alive late, earns triple-double No.37 as @okcthunder use 14-0 surge to secure comeback victory. #SAPStatLineOfTheNight pic.twitter.com/SxvNwbtHG2

— NBA.com/Stats (@nbastats) 28 marzo 2017
Russell Westbrook recorded his 37th triple double of the season, his 3rd consecutive triple double in Thunder's comeback win vs. Dallas Mavericks.
Per ESPN
, Westbrook hit a pull-up jumper with seven seconds left and the Thunder erased a 13-point deficit in the final four minutes for a 92-91 victory over the Mavericks on Monday night.
The six-time All-Star and current NBA scoring leader, whom Cuban steadfastly claims isn't a superstar, had his third straight triple-double with 37 points, 13 rebounds and 10 assists. Westbrook scored 12 in a 14-0 run by Oklahoma City to finish it, but said he wasn't trying to convince Cuban, who was in the first row of seats just a few feet from the winning shot.
"Nah, man," said Westbrook, who has 37 triple-doubles and needs four in the final nine games to tie Oscar Robertson's NBA record set during the 1961-62 season. "I play every night the same way. Whatever he says doesn't even matter to me. He's going to do his job, and I'm going to do mine."