NBA
21/03/2017, 09.15
Video
Situations escalating in OKC: Curry, Christon, Westbrook and Green got technicals
Curry exchanged shoves with Semaj Christon just before halftime, and both were issued technical fouls. Oklahoma City's Russell Westbrook and Golden State's Draymond Green also got technicals for their roles in the skirmish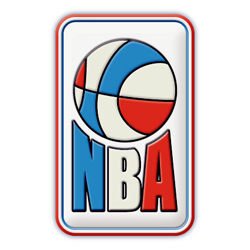 Per ESPN, Even with Durant out, the negative energy from the first meeting was still there. Curry exchanged shoves with Semaj Christon just before halftime, and both were issued technical fouls. Oklahoma City's Russell Westbrook and Golden State's Draymond Green also got technicals for their roles in the skirmish.
"Your normal jump ball, fight for position situation," Curry said. "I was just trying to get in between Russ and -- trying to get in between those two. I felt him push me. I kind of let that first one go, and then I kept going, and there was another little push, and I tried to hold my position."
Westbrook saw it differently.
"I think Curry tried to get into it with Semaj, and tried to push him, and I stepped in right between," Westbrook said. "Once I see something going down with my teammates, I'm hopping in."